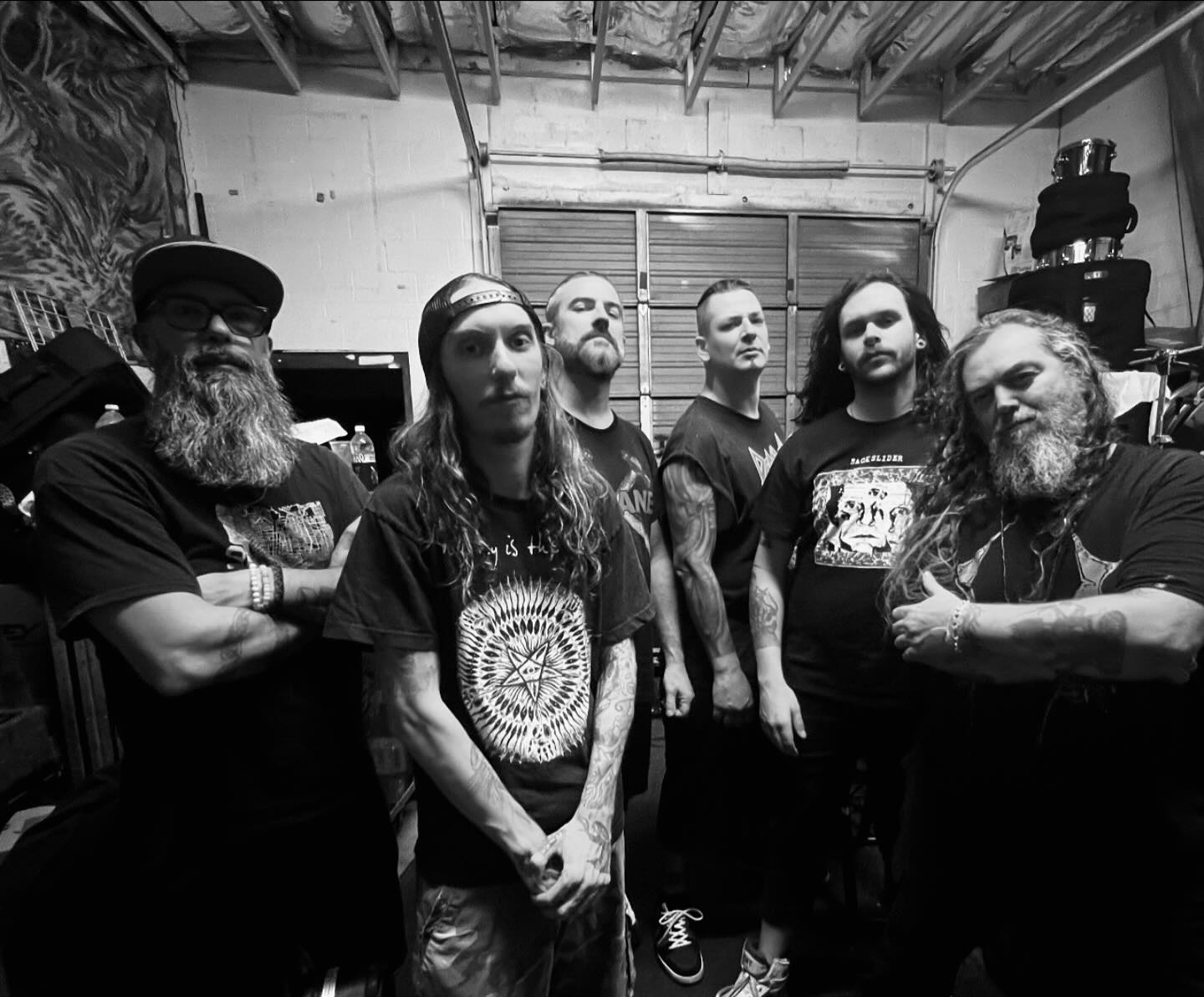 Industrial Thrash Metal
Max Cavalera - Vocals, Guitar, Bass, Samples (
Sepultura
, Soulfly,
Cavalera Conspiracy
,
Guerrilha
)
Alex Newport - Vocals, Guitar, Bass, Samples (
Fudge Tunnel
, Theory of Ruin)
Guests:
Dave Edwardson - Bass, Vocal (
Neurosis (USA)
,
Sacrilege B.C.
,
Tribes of Neurot
, Jesus Fucking Christ, guest in
High Tone Son of a Bitch
, Noisegate, I Am Spoonbender)
Nailbomb was only supposed to be a side project for Max Cavalera and Alex Newport and consequently they split up after their only live gig at the Dynamo festival in 1995 where the album "Proud to commit..." was recorded.
Max Cavalera is from Belo Horizonte and Alex Newport originally was from Nottingham, England. They now both reside in Phoenix, Arizona.
DISCOGRAPHY
DLOGOK...CULEG PAS GAMBARE COK!!!
NAILBOMB (Bra) - 1994 - Point Blank
Full-length, Roadrunner
March 8th, 1994
Produced by Alex Newport.
Recorded at Chaton Studios, Scottsdale, AZ, and Theresa's Catholic Bedroom,
Pheonix, AZ.
Engineered at Chaton by The Invaluable Otto (Rusty) D'Agnolo.
Mastered by Eddy Schereyer at Future Disc, Hollywood, CA.
Line-up :
Max Cavalera - Insults, Guitar, Bass, Goner, Samples
Alex Newport - Vocal, Guitar, Bass, Negativity, Samples.
Lead guitar on tracks 2, 9, 11 by Andreas Kisser.
Drums on tracks 1, 5, 7, 10, 12, 13 by Igor Cavalera.
Guitar on track 3 by Dino Cazares.
Extra guitar noise by Ritche Bujnowski (Wicked Death).
Re-master was released on Febuary 24, 2004 with liner notes and extra tracks:
14. While You Sleep, I Destroy Your World
15. Zero Tolerance
16. Wasting Away [Live]
17. Guerillas [Live]
18. Cockroaches [Live]
19. Police Truck [Live]
NAILBOMB (Bra) - 1995 - Proud to Commit Commercial Suicide
Live album, Roadrunner
October 24th, 1995
Live tracks recorded at Dynamo Festival 1995. The final two tracks are studio
tracks.
Max Cavalera : Guitar, Vocals (left speaker)
Alex Newport - Guitar, Vocals (right speaker)
Guest musicians:
Igor Cavalera - Drums on 1, 2, 3, 10 & 11
Ritchie Bujnowski - Guitar on 3
Barry Schneider - Drums on 4, 5 & 6
DH Peligro - Drums on 7, 8 & 9
Scoot Doom - Bass, Vocals on 8
Evan Seinfeld - Bass, Vocals on 11